618355a6cf09952bcba48f02-regular
3 Type Christmas Electric Musical Dancing Santa Claus Doll Twerking Doll Party
Electric Twist Santa Claus with Music Christmas Gift Shop Window Decoration
Material: Plastic+Polyester
Style: Twisted old man gift package, Twisted old man guitar style, Twisted old man thumb style
Size: 26*12cm
Language: Spanish
Power supply: 3 AA batteries (not included)
Product List: 1pcs* Electric Twist Santa
he perfect gift for Christmas, not only to add to the atmosphere but also to bring joy to the children in your home!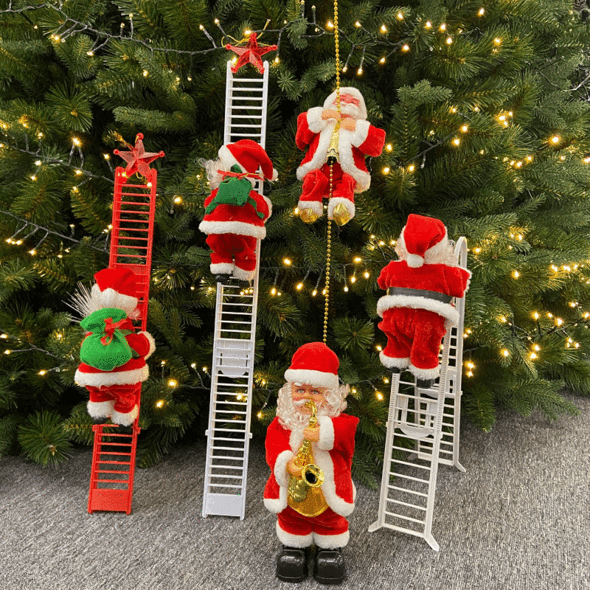 Funny hip-hop Santa decoration, put him wherever you want to post.He will bring joy to his family.
Climbing Santa Claus Get It Here
 Rotating Inverted Hip-Hop Dance Santa Claus Get It Here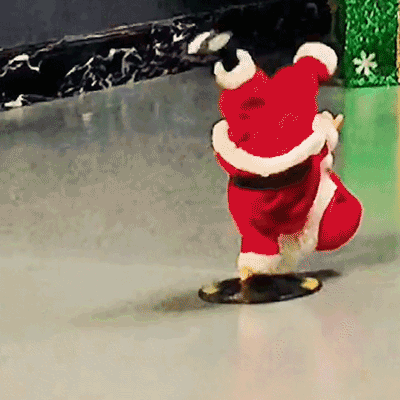 Look! Santa Claus is twerking and dancing, he will definitely amuse everyone present.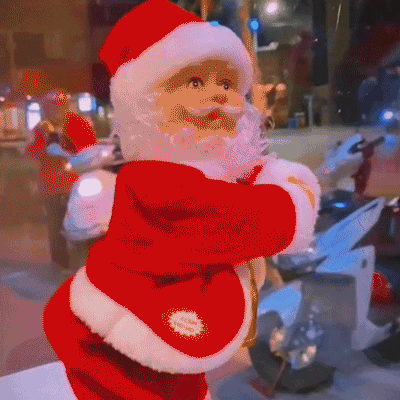 This year you can get Climbing Santa to help out decorating those high-to-reach places for Christmas with this Climbing Santa. He'll climb up his ladder and help you get that ornament in just the perfect spot.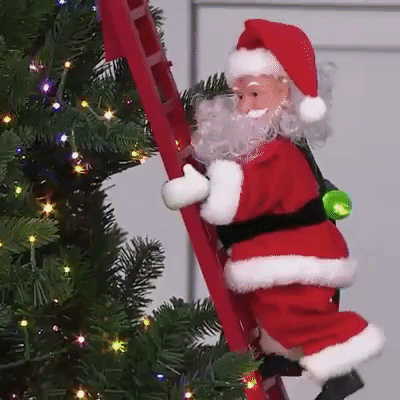 Climbing Santa Claus Get It Here
3 Type Christmas Electric Musical Dancing Santa Claus Doll Twerking Doll Party