615f50b2ad7f800b44d49d59-regular
Climbing Santa Claus 2021 Santa Claus musical climbing rope
Material: Non-woven
Color: As the picture show
Size:12.5x13x21CM (beads 1m long)
Quantity:1 x Christmas hanging decoration
Net weight:202g
Features:
1. Made of high-quality materials, it is not easily damaged and durable.
2. The design of the Santa Claus electric climb ladder is unique and beautiful.
3. Christmas decorations can be hung on the Christmas tree to add a Christmas atmosphere.
4. Suitable for home decoration, party decoration, Christmas tree decoration, etc.
5. Note: The product does not contain batteries, so you need to buy 3x5 batteries by yourself.
Package included:1 x Christmas hanging decoration
Note:
The size of the manual measurement may have some error, it is within the range of ±1 cm, the actual size shall be subject to the actual object.
Due to different lighting and shooting conditions, the color of the image may differ from the actual product. Please refer to the actual product.
"This belongs in every Christmas tree!"
Funny Santa climbs to the top of the rope or to the top of the ladder, like Santa in the fairy tale to climb the chimney to give the child a gift, and then automatically.
he perfect gift for Christmas, not only to add to the atmosphere but also to bring joy to the children in your home!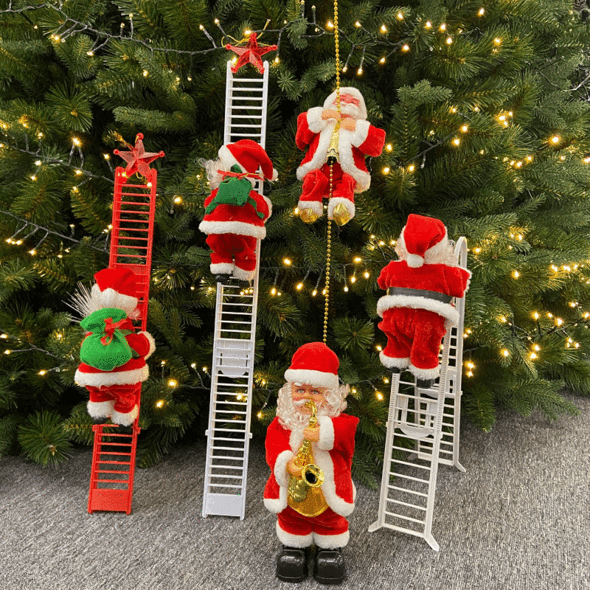 Funny hip-hop Santa decoration, put him wherever you want to post.He will bring joy to his family.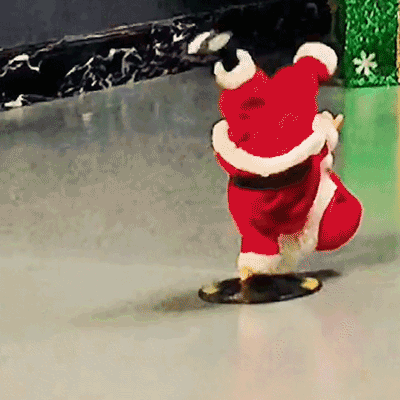 Rotating Inverted Hip-Hop Dance Santa Claus Get It Here
Look! Santa Claus is twerking and dancing, he will definitely amuse everyone present.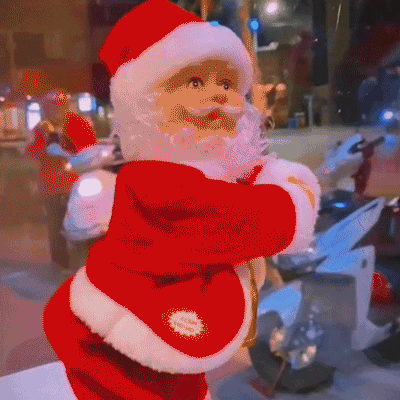 Santa Claus Doll Twerking Doll Party Get It Here
This year you can get Climbing Santa to help out decorating those high-to-reach places for Christmas with this Climbing Santa. He'll climb up his ladder and help you get that ornament in just the perfect spot.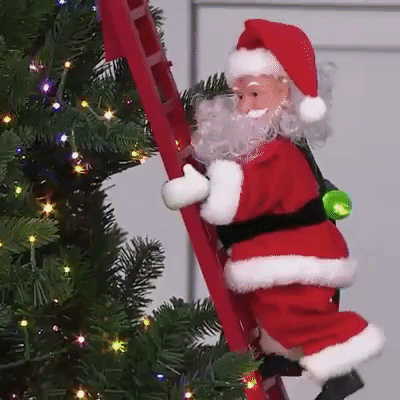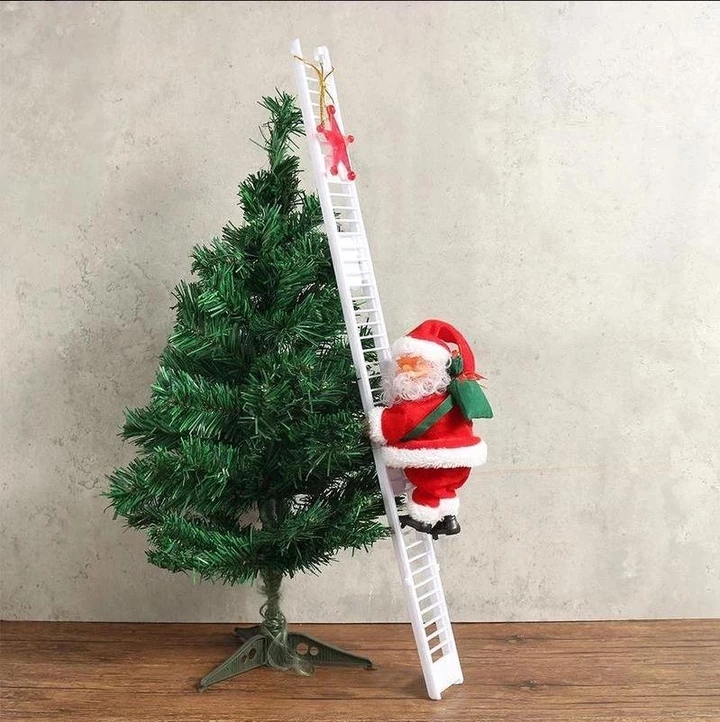 Rotating Inverted Hip-Hop Dance Santa Claus Get It Here
Climbing Santa Claus 2021 Santa Claus musical climbing rope